Retail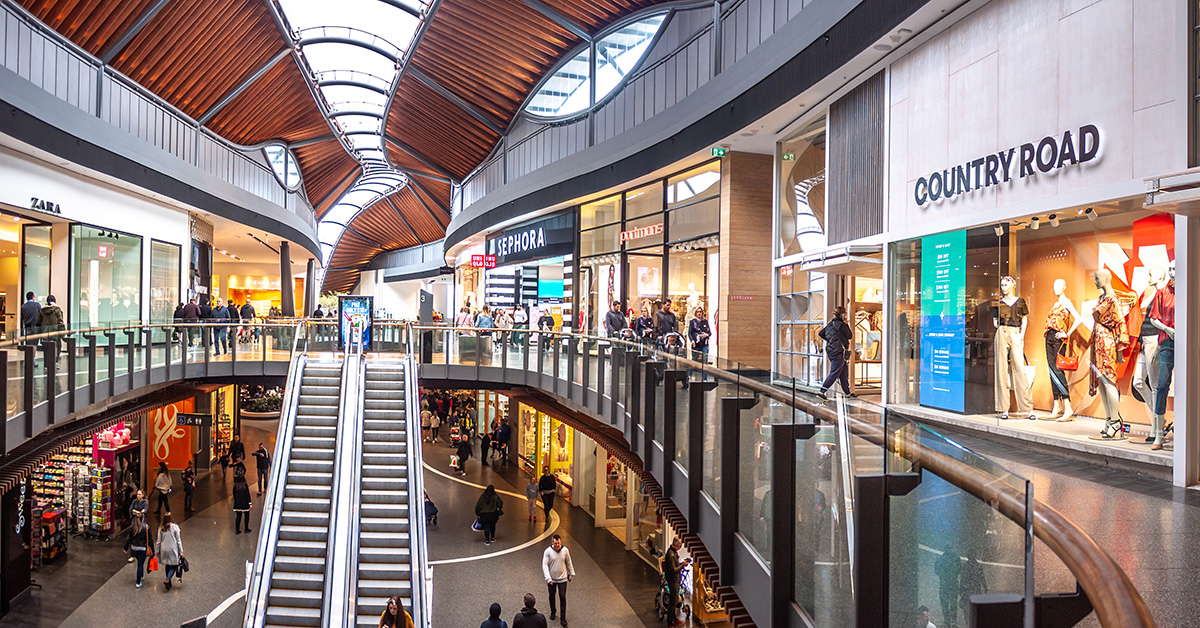 Whether you are thinking about buying a shop for your own use, purchasing commercial property for investment purposes, selling a property, seeking an organisation to manage your existing facility or looking for retail property for lease, the options can seem overwhelming.
This market represents the highest turnover in property - both in terms of dollar value and volume - and when you choose a nationwide agency, you will be able to benefit from intimate and detailed knowledge of the various opportunities and trends in each market.
Fortunately, LJH Commercial can help with your commercial retail property needs. As one of the premier commercial agency group in New Zealand, we are able to provide a professional service to anyone wishing to explore their options in the commercial real estate sector.
Regardless of whether you are a landlord, tenant, investor, owner or manager, you'll find our expertise is invaluable as you navigate the world of commercial real estate.
Retail property for lease
If you are thinking about leasing a retail property, a commercial agent should be your first port of call.
The terms of retail tenancy agreements can vary between states and it is essential you are aware of the laws that govern commercial real estate.
Your agent can talk you through all your retail and commercial property obligations, as well as the specific terms and conditions that apply to retail leases, including lodging a bond.
The commercial agents at LJH Commercial can help you through every stage of the retail tenancy process, from finding the perfect location for your shop to preparing your retail lease.
Selling a retail property
Westpac asserts that in spite of the economic slowdown in recent years, retail property remained relatively strong - and as we enter into a period of controlled growth in the medium-term, sellers may find the current market provides plenty of opportunities.
LJ Hooker can assist vendors looking to sell their property. From marketing your commercial retail property on the web to matching vendors with investors and buyers, we can help you through every step of the sales process.
Making a retail investment
Opting for a commercial agency that specialises in the middle market can be an ideal choice if you are looking to make a retail investment.
A hands-on approach at the local level gives you access to the best regional experience and information possible. This allows you to better plan your investment strategy and identify the best retail opportunities to suit your individual needs.
Whether you are in the market for an existing site, a new building or involvement in a greenfield project, the team at LJH Commercial can provide you with invaluable guidance as you plan your retail property investment.
Best of all, LJH Commercial offers a full complement of property management services to help you make the most of your investment.
More interesting resources you might like...
Share